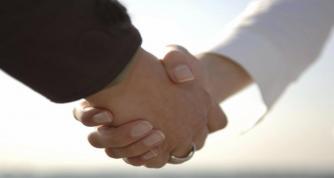 Intelligent Energy Solutions (IES Green) is committed to improving the comfort, energy efficiency, and safety of your home. You spend a lot of money on your home, and your family should be comfortable, safe, and healthy in it year-round. IES Green is here to help you realize that goal by offering the full resources of our company and providing the customer experience you deserve.
IES Green offers a one-year warranty for all our products and services.  If work performed by IES Green does not perform as intended, then IES Green shall provide the necessary labor and materials to correct defects in workmanship and materials furnished by IES Green that may require repair for one year from the date of completion.
IES Green will also pledge to follow six simple rules:
1. Treat the client's home as if it were their own.
3. Don't install anything that does not solve the problem.
4. Provide the customer with a work schedule to meet his or her needs.
5. Minimize any disruptions to the customer's routine.
6. Manage a safe and clean workplace throughout the project.
IES Green is licensed, bonded, insured, and certified. IES Green also is committed to providing a safe and drug-free work place, and our professional crew members undergo criminal background checks and ongoing drug testing.
Testimonials
Blow-in cellulose over existing fiberglass bats. Tony was great and worked with my very quick timeframe -- quote to install less than 48 hours apart. He also took the time to come over and inspect the work of his crew once the job was done and before getting paid. He also complimented the... Read More