IMPROVING YOUR PERFORMANCE & PROFITS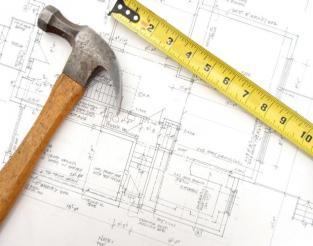 In today's new home construction market, homebuyers' expectations of the comfort, quality, energy efficiency, and value from their new homes are ever increasing. In order to meet homebuyers' expectations, a builder's product must be designed, built, and delivered with excellence at all levels. Building high-performance, comfortable, low maintenance homes is not about purchasing expensive products; it's about the process.
Intelligent Energy Solutions Green (IES Green) services cover each step of the building process to ensure all of the critical components are reviewed and inspected for quality. From the development of the plans to the delivery of the final product, every step is equally important.
Services Summary
Code compliance
Common residential code required services:
·         Performance based IECC Compliance
·         RemRate energy model
·         Full service insulation contractor with cellulose and foam specialization
·         Blower door testing
·         Duct tightness testing
·         Fresh air supply testing (range hood exhaust)
·         Manual-J calculations
Program compliance
3rd-Party testing, compliance and mandatory requirement documentation:
Full service energy rater and consultant for all residential needs:
·         Energy modeling
·         HERS rating
·         Efficient design consulting
·         On site Pre-Drywall inspections for Quality Control
·         Building science analysis
·         Energy audits
·         Troubleshooting assessments accreditations 
Testimonials
Set up an appointment on first call. Tony was professional, friendly, and courteous. Cleaned up thoroughly. They submitted a proposal for work they identified as deficient in their test. The proposal was broken out by project, so I could select specific areas.